We are dedicated to using innovative technology to lower our carbon footprint and become more sustainable with our vending machines, the M.A.C. warehouse, and our products.

We have invested in the latest technologies to become more efficient. Our vending machines are equipped with LED lighting and Vending misers to reduce energy usage.
The M.A.C. warehouse is equipped with LED lighting and all our cardboard is crushed and recycled. We also offer a recycle program for our customers using our single cup Flavia machines, the packets are 100% recyclable!
Telemetry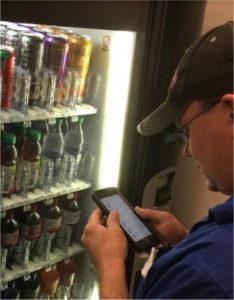 With PARLEVEL, we are able to monitor our vending machines from anywhere. Wireless monitoring of our vending machines allows us to make deliveries as required and only have products on our trucks that are needed for the day, saving fuel.
At M.A.C., we believe investing in technology is imperative to offering the best service to our customers. By monitoring our vending machines, not only are we able analyze sales performance and product movement, but we also receive alerts if there are any problems with equipment.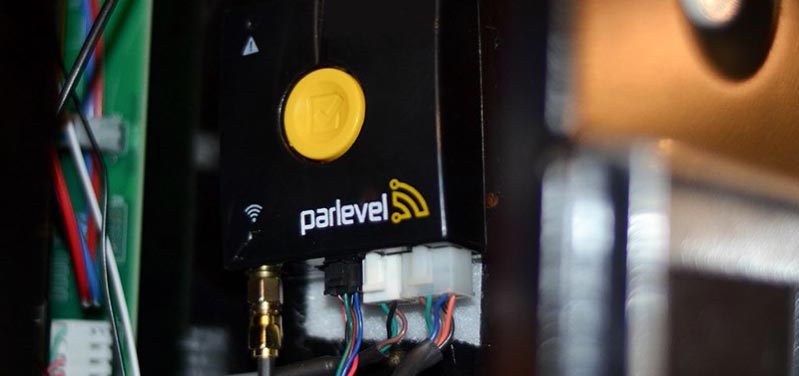 Payment Options
  Cash

    Credit/Debit
   Apple Pay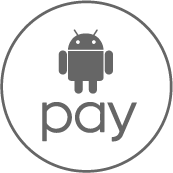 Android Pay
Other Tech